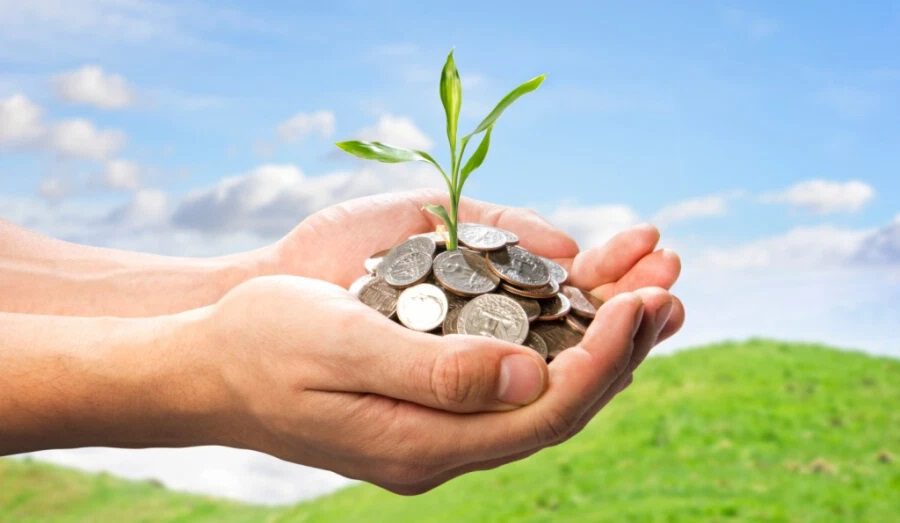 Financial literacy
refers to skills and knowledge with regard to finance to make informed choices to manage resources and income. Basically it's the capacity to have a solid financial plan. Most surveys show that
financial literacy
is still poor in India. Over two-thirds of the population, is not financially literate, i.e., people lack financial planning basics. The Standard & Poor survey from 2014 found that over 76 percent of adults in India didn't comprehend financial planning basics.
Financial Inclusion and Education
are two important elements in the
Reserve Bank of India
's developmental role. Towards this, it has created critical volume of literature and has uploaded on its website in 13 languages for banks and other stakeholders to download and use. The aim of this initiative is to create awareness about financial products and services, good financial practices, going digital and consumer protection. The Financial Literacy Week is an initiative by RBI to promote awareness on key topics every year through a focused campaign. Financial Literacy Week 2020 will be observed from February 10-14, 2020 on the theme of "
Micro, Small and Medium Enterprises (MSMEs)
". The messages disseminated during the week will focus on Collateral Free Loans (
poster
) (
Video
), Trade Receivables Discounting System (TReDs) (
poster
) (
Video
), Formalisation (
poster
) (
Video
) and Timely Repayment of Loans (
poster
) (
Video
). The promotional material has been uploaded in the 'Downloads' tab under the heading "Financial Literacy Week 2020"
Total Page Visits: 262 - Today Page Visits: 1